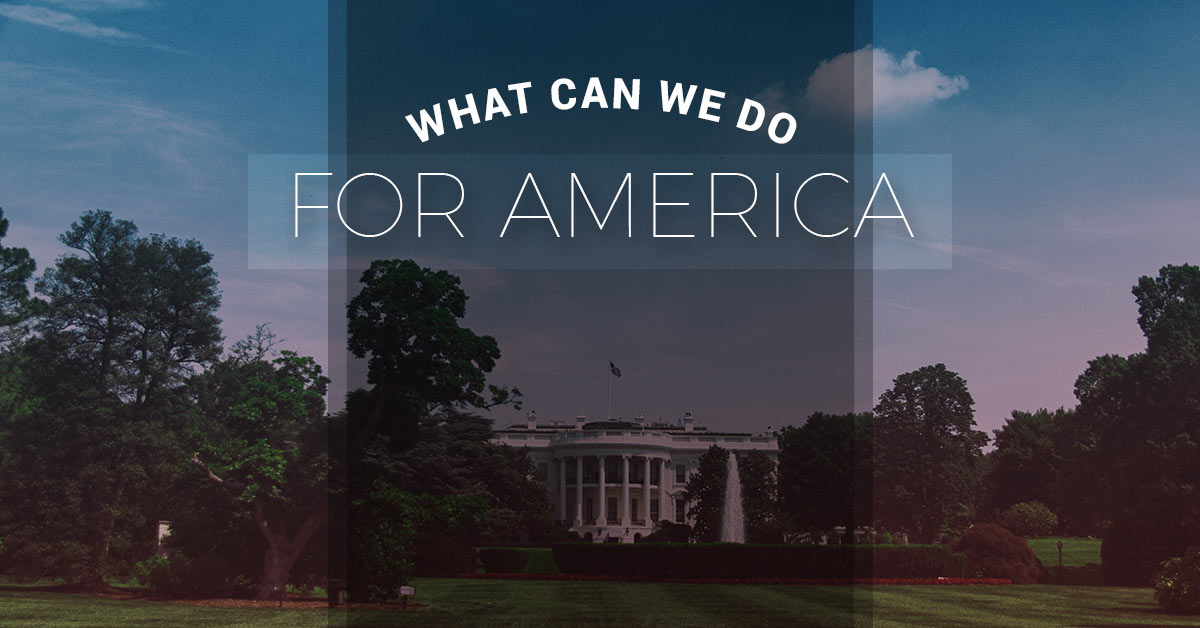 What Can We Do For America?
What Can We Do For America?
Fellow Americans: President John F. Kennedy once posed an important creed to us when he said, "Ask not what your country can do for you; Ask what you can do for your country."
It is that question that brings us to where we are as a society today. It's time to start truly asking ourselves, "What can we do for America?"
As a public advocate in Washington, D.C., Taxi Politician wants you to know that we always have the best interests of our beloved country in mind. That's why we are here to help answer this question as best we can, in order to preserve the American values that each and every citizen should hold dear to their hearts.
When it comes to that core question of what we can do for America, we feel that the time to ponder is over. It's time to come up with real solutions, and start taking steps that will truly help our country thrive. It's time we stand up for ourselves, together, as a country. Here's what Taxi Politician has to say.